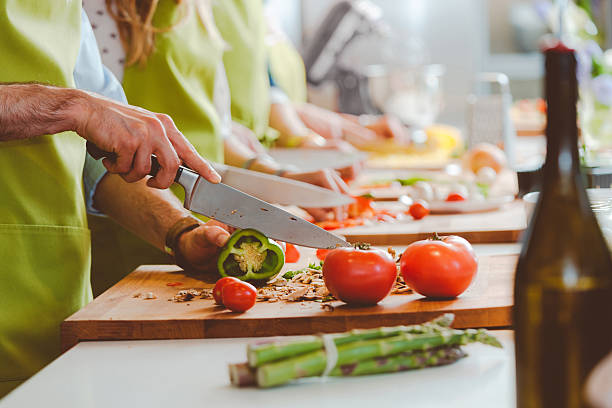 Best Choices When Establishing A Camping Trip With Your Family
Time flies so fast just like a blink of an eye, right now or then, you start to plan things out on what you should set for your own camping adventures and make new memories with your family. Normally, what you need to plan for your own adventure will always will always consider your child's happiness, wherein he or she can play for the rest of the time under the sun's heat, and rest well at night for another adventure for tomorrow. The purpose of this whole content is to be able to share to the readers on what they should apply for a summer that they will never forget for the rest of their lives.
Look for a campsite wherein your kids will not just enjoy the place but feel safe as well.
No matter how a certain campsite can be very appealing to the eyes of your children, you must ensure that it should establish a safe and clean environment wherein your child can highly benefit from. There are some camp areas wherein they offer their services among the adults, in line with this consideration, it is vital that you must know the important details before you even settle for it.
Choose a place wherein they observe a clean and healthy type of environment, such that they provide some garbage cans or disposable areas for the diapers used by children. The campsite that you prefer must provide laundry services needed for your child's washable nappies, however, a disposable one will be a great consideration to take.
Meals must be planned well.
For sure, you do not want to get into a situation wherein you run our of food on the middle of your camping activity with your child. Preparing pre-sliced meats and vegetables while placing them into certain types of containers and putting an indication on them will always be a great idea to ensure that you do won't get into a problem of the supply of food you carry. Through this method, you are sure that your child is well fed on the whole duration of the camping activity that you have planned for. Nothing ever beats a campfire being prepared on the middle while preferring for cooking outdoor activity, since it is through this way that you can bond with your child well and get to know more about him or her.
You need to basically adapt on some mobility issues.
Basically, when you plan for a camping activity, you must be flexible enough to move from one place to another. Ensuring that your child can do hiking trail distance is another factor to keep in mind. You need to set some plans on what you should be bringing. You also need to assess on whether you have the strength to carry your child whenever he or she gets tired on the camping duration. Provide some safety methods that you need to bring so as to ensure that you won't be dwelling to much on the problems that might come your way.
Source: browse around these guys