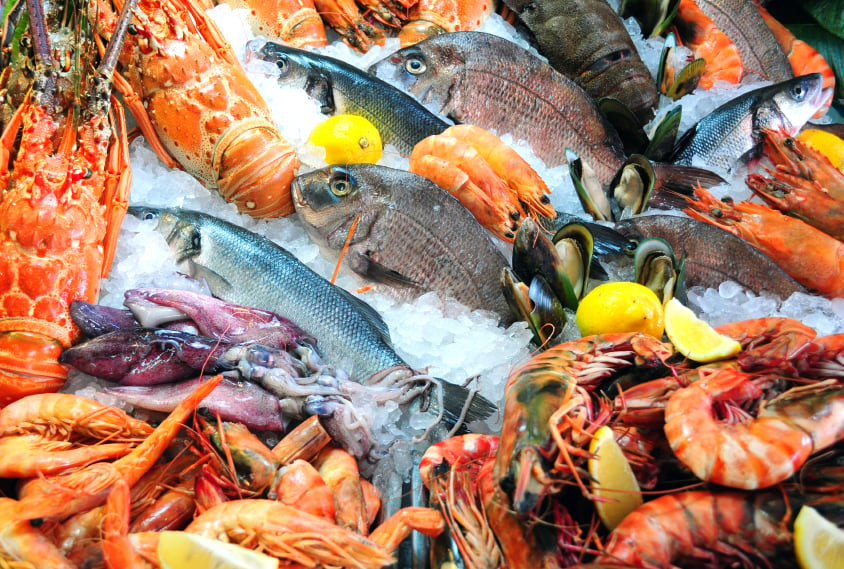 What Cities to Visit in Australia
Australia is a dream destination by many people. This country is very popular for their beaches, almost unending sunshine and people's laid-back lifestyle. Traveling through the country can give you a different kind of experience. Go and enjoy the great cities the country can offer to you. To help you understand why these cities are very popular, here are some information you need to know.
1. Sydney is a very popular city worth your time. As a matter of fact, many people mistaken Sydney as the capital city of the country. The famous Opera House is the first thing that came into mind when talking about Sydney. This is a very populated city that takes pride of its incredible beaches and nightlife to match the skyline picturesque. Going around the city on foot or by ferry can give you a different kind of experience. Manly and Bondi Beaches can offer you a great place to unwind. For parties, you can go to Rocks and Potts Point. Sydney is a city that has something to offer for everyone.
2. Melbourne is also an incredible place to visit. This is also a very popular place just like Sydney. What is popular in this place is its culinary and cultural hub. Your trip wouldn't be complete without visiting Melbourne's markets. A European-feel is what you can expect in the nightlife in Melbourne. People who love arts wouldn't want to miss visiting this city. The prices in the city are cheaper and has many independent shops and cafes you can relax.
3. You can also visit the world's most remote city which is Perth. It's about 1,300 miles that this city is away from the other city in Australia. However, this doesn't make it less desirable to visit. In fact, this is a city that is continuously growing. The King's Park is a good place to see in Perth.
4. Visiting Cairns can give you a new experience if you are a fond of water this holiday. Since at its doorstep is the Great Barrier Reef, you wouldn't want to miss your scuba diving or snorkeling experience. If you want to go hiking, then you can go to the north to its Daintree rainforest. Cairns is known for unforgettable outdoor experiences.
5. If you love landscape and waterfalls, then you shouldn't miss visiting Darwin. Darwin can offer you the best national parks of the country. The cooling waterholes can provide you an escape from the heat of the sun, just be sure that no crocodiles are enjoying the area with you.
Consider visiting some of these cities to make your holiday more exciting and memorable. With these cities, Australia becomes a very good country to visit.